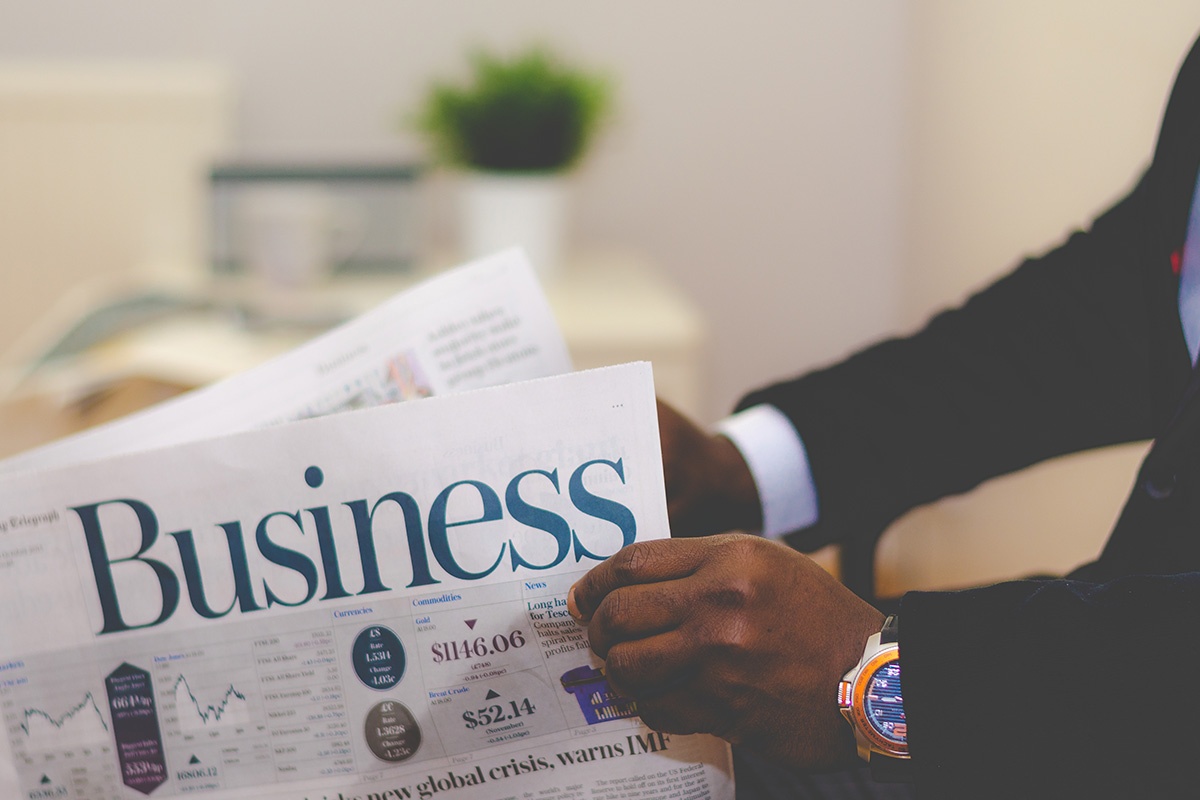 We work directly with leaders and operators around the world to help make our companies stronger and more sustainable for the long term.
Leadership & Governance
Great leadership teams are critical for success. GNST Capital operating partners and network of operating executives work directly with CEOs and their senior teams to improve operating performance, strategy and governance.
Functional Expertise
Portfolio companies can leverage functional experts from GNST Capital's portfolio operations team in areas such as: leadership and talent, procurement, healthcare, operations and maintenance, lean transformation, data science, and enterprise technology.
Scale & Network
GNST Capital portfolio spans 200+ companies with approximately half a million employees. We leverage this scale to provide commercial benefits and facilitate practice sharing across companies.