We invest in building successful, resilient businesses which lead to better returns, stronger communities and growth.
GNST Capital by the numbers.
Investments
Primary and course of our history
Employees
Working for our portfolio companies
Million
In revenue and growing
Operating
In over 10 countries world wide
Diverse investment across a broad array of business stages, industries and geographies.
Our business experts come from businesses of all shapes and sizes.
CEO & FOUNDER
As CEO, Safwan Ul Amin is responsible for Company's operations both nationally and internationally.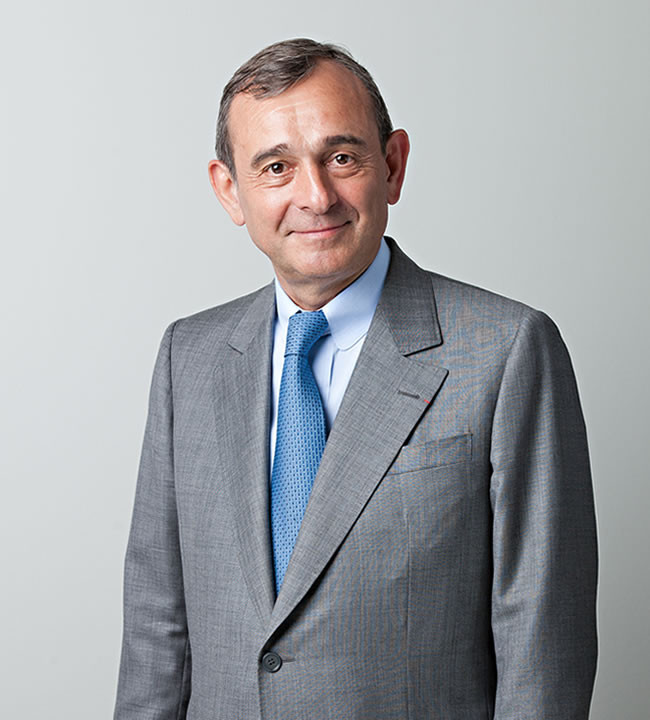 Chairman
Richard Silverman
As a Chairman, Richard Silverman is responsible to make sure firms affairs run smoothly.
DWE Distribution
DWE is a market leader in wholesale distribition in its industry. It serves 1000s of customers which are part of its supply chain. The Business Supplying products world wide via our distribution ...
Read More
WeSell AnyBiz
WeSellAnyBiz is a sales platform where buyers and sellers engage online to buy and sell businesses. Sophisticated online platform built using the latest technology. The Concept The concept to figure out a ...
Read More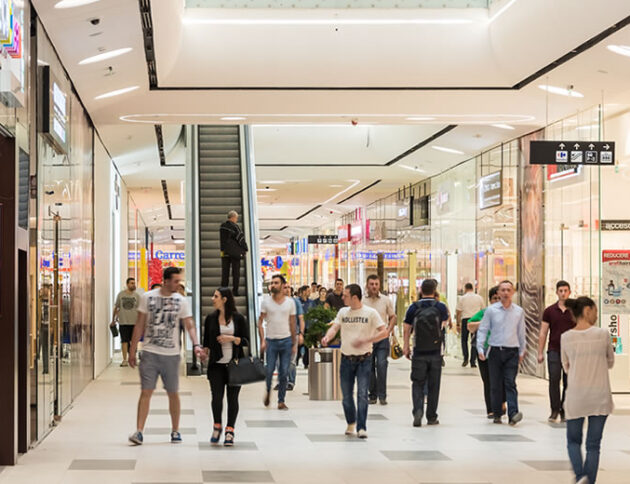 Budget Airline
Starting an airline is tough. Running a profitable airline is even tougher. From startup airlines to established industry leaders, the process involves constant learning and adaptation. The Business With a population of ...
Read More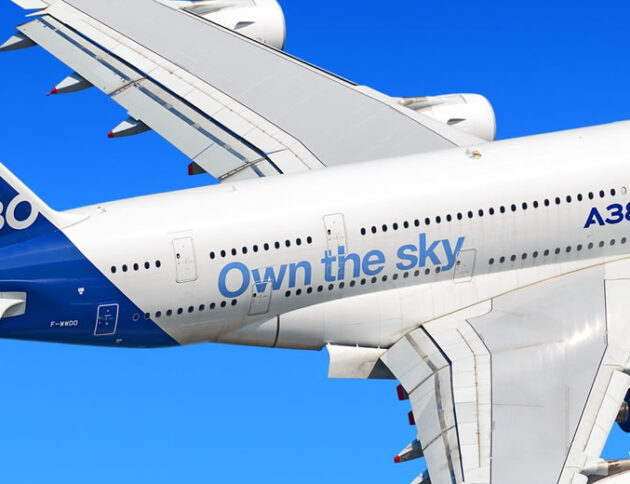 Featured cases
View all ➝
If you are a business, enterpenaur, serial investor let us call you back.
Read our views on the things that matter to you. And get to know our people. We make the difference.
How to Think about Private Infrastructure as Inflation Finds its Resting Point. INFLATION AT HIGHEST...
View our locations around the world and find contact details for your nearest office.
You may contact us by filling in this form any time you need professional support.
Join the world's leading investment firm, serving communities world wide.