Starting an airline is tough. Running a profitable airline is even tougher. From startup airlines to established industry leaders, the process involves constant learning and adaptation.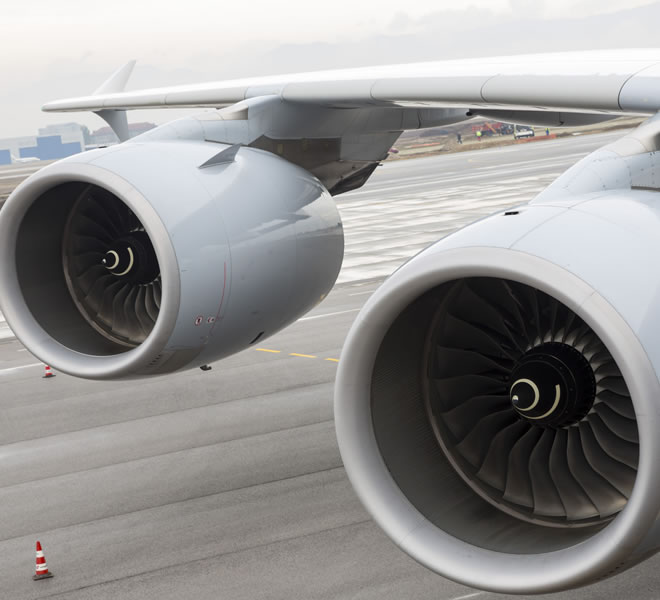 With a population of nearly 300 million, Pakistan provides an incredible opportunity for a international budget airline. UK being home to many millions of Pakistanis its a no brainer to have a direct flights between both the countries.
We have selected Airbus 380 as we believe we can fill the capacity per seat/per mile and offer a budget fair to customers and return a profit for our business.
Watch us take flight!!
Nearly 300M Population in Pakistan
New budget airline using Airbus A380 connecting London & Lahore.
Connecting New York and Lahore using Airbus A380.