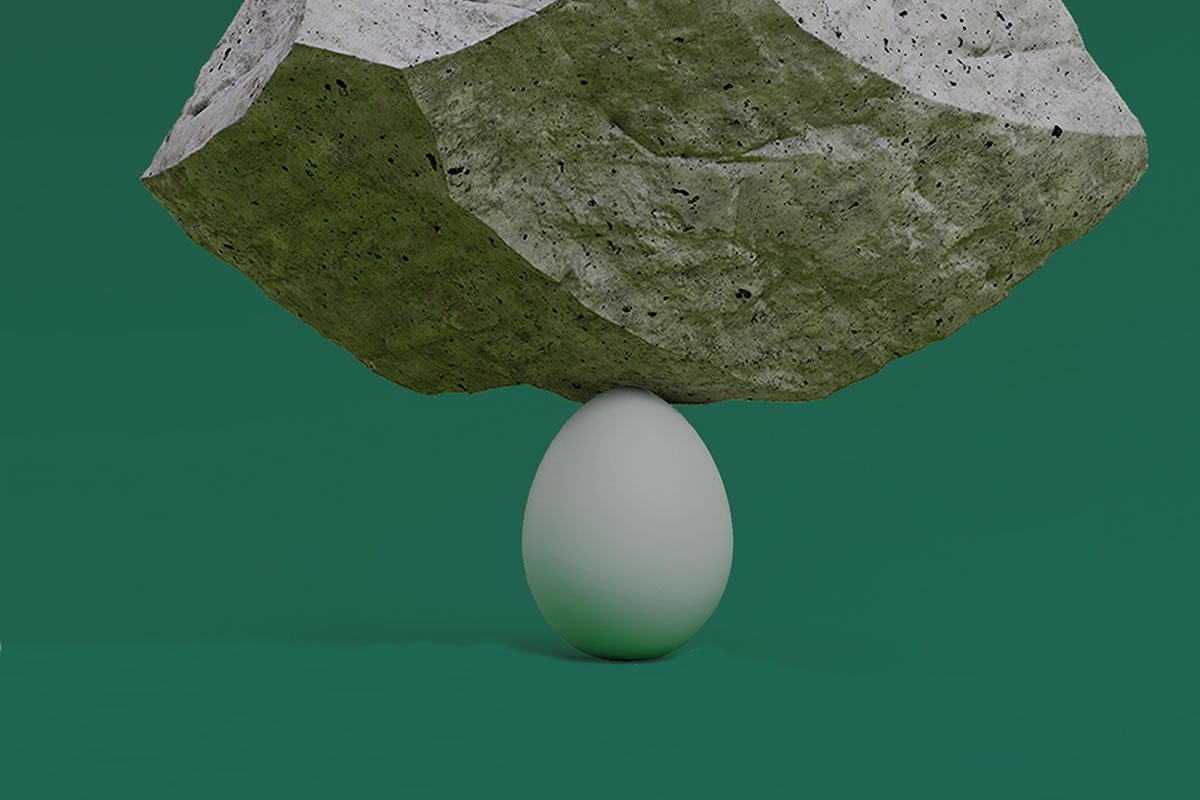 Private Equity is the cornerstone of GNST Capital's equity business, with £20 Million in assets under management as of October 2023.
BUILDING STRONGER BUSINESSES
"Across our equity platform, we maintain our focus on creative structuring and sourcing, while taking a hands-on approach when working with our managed funds' portfolio company management teams to help transform and grow their businesses. Our flexible mandate allows us to embrace complexity and seek attractive outcomes for our stakeholders. Through our funds' ownership, we strive to support local economies and deliver outsize returns for investors."
Building Stronger Businesses
Our equity platform prioritizes supporting great businesses in their journey toward growth and transformation. Our funds are responsible owners who are committed to helping companies and people achieve their full potential.
Purchase Price Matters
Throughout our history, we have maintained our value orientation, which we believe allows us to allocate capital in attractive risk/reward opportunities in any market environment.
Creative Solutions
Our flexible mandate means we can be creative and strive to deliver compelling opportunities for all our stakeholders across transaction types, industries, and geographies.
Deep Expertise
With more than 10 investment professionals and nearly 20 years of average experience on the senior team, GNST Capital has a longstanding history of investing through market cycles.
"We often look to buy complexity and sell simplicity. In other words, we're willing to dig deeper to find the right solution and will work tirelessly in partnership with GNST Capital's managed funds' portfolio company's management teams to create clear, sustainable paths to long-term growth."
Safwan Ul Amin
CEO & Founder