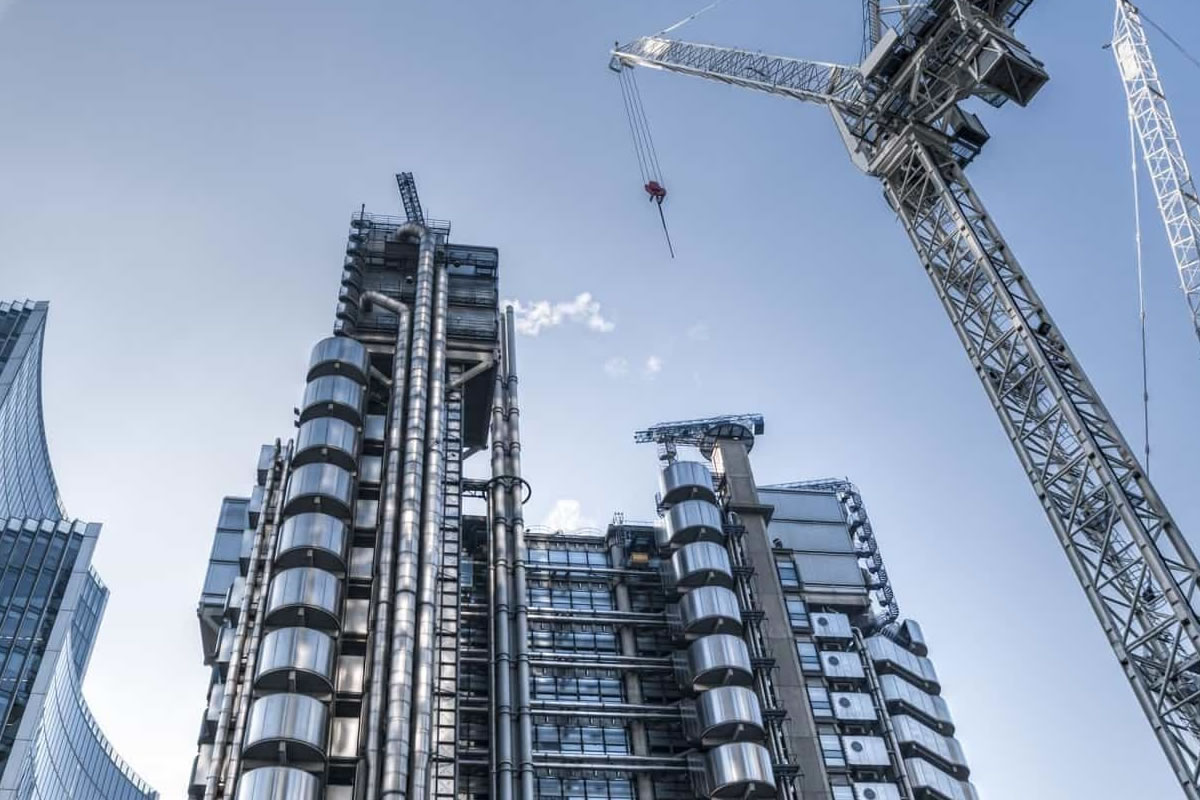 Transforming spaces and accelerating growth!
"We are a global leader in real estate investing. We seek to utilize our global expertise and presence to generate attractive returns for our investors in any environment, and to make a positive impact on the communities in which we invest."
We invest thematically in high-quality assets, focusing where we see outsized growth potential driven by global economic and demographic trends.
Since we started investing in real estate, the growth of our business across both products and geographies has expanded our ability to provide practical and diverse solutions to our limited partners. We have invested successfully through all market cycles and across the entire risk spectrum.
Our opportunistic business seeks to acquire undermanaged, well-located assets across the world. In connection with these acquisitions, we build businesses that are set up to manage the underlying properties and ultimately maximize their value by instituting best-in-class management. Post-acquisition, we also invest in the properties to improve them before selling the assets and returning capital to our limited partners.
Conviction
GNST Capital Private Equity's primary objective is to be the partner of choice for great companies as they grow. Our team works with companies to help them achieve their full potential and continue to grow, and our track record has included many successful start-ups, founder-led companies, turnarounds and carve outs from larger corporate partners.
We help companies improve their competitive position by expanding into new products and markets, growing productivity and strengthening their operations. Ultimately, we believe our growth oriented model results in stronger companies that employ the best people, are socially responsible, and deliver strong returns over the long term.
Connectivity
Our people are our advantage. Our team of approximately 150 real estate professionals in 3 offices operates as one globally integrated business, allowing us to identify the opportunities and limits of each potential transaction through one investment review process.
Scale
Scale is one of our greatest strengths. The breadth of our existing portfolio gives us differentiated perspectives across sectors and geographies, while our significant discretionary capital base enables us to execute large and complex transactions.